🔥Thank you Brent Balinski & Peter Roberts for the opportunity to share our origin story and what the future holds for Advanced Composite Structures Australia | ACS-A!​
ACS Australia also received a high commendation in the AuManufacturing 2023 Australia's 50 Most Innovative Manufacturers campaign. Learn more about the innovative work ACS Australia has done and is doing from Paul Falzon in this 18 minute podcast interview with Brent Balinski:
For the last three years we have been developing sovereign capability to produce structures for ultra-high temperature applications (up to 2,500°C). So things are certainly heating up! We are focused on delivering for our partners as we scale-up design and manufacture of ultra-high temperature composites!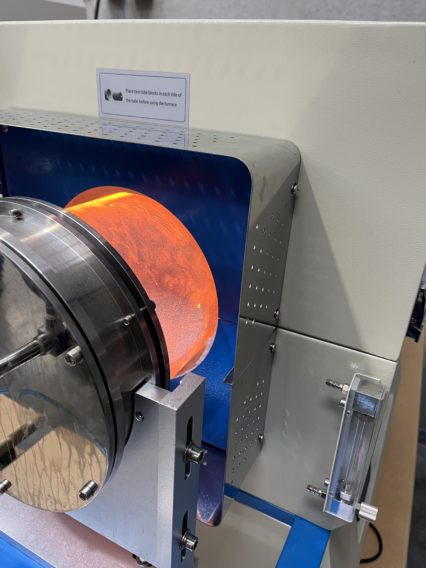 Full article found on AuManufacturing: https://www.aumanufacturing.com.au/things-heating-up-for-composites-specialist