In this bi-monthly June / July 2021 AMT (Australian Manufacturing Technology) Magazine Advanced Composite Structures Australia has been featured in a double-page spread for recent carbon fibre composites manufacturing work, including Defence Interns and their projects! Thank you to the team at AMTIL for putting together this well presented magazine and providing new insights into Australia's manufacturing industry.
For almost 30 years, Advanced Composite Structures Australia (ACS Australia) has been delivering high value engineering services to develop unique composites related product/technology solutions for their customers. Projects typically start with concept development and engineering, followed by the manufacture of prototypes to demonstrate and validate the product. Over five years ago, ACS Australia has expanded into series manufacture and assembly of low-volume, high-value, composite products and has made strategic investments into advanced manufacturing equipment including automated machining and additive manufacturing. Today, ACS Australia stands out from its competitors by providing its customers with a "one-stop-shop" for the development and supply of new composite related products, providing a fast-track path to market.
The talented engineers and technicians at ACS Australia are continuously being challenged by a diverse range of projects where advanced composite materials are being applied. Recently they have manufactured three unique products utilising carbon fibre composites with the support of in-house Industry 4.0 based manufacturing tools.
We are glad to share our work with the manufacturing industry and take pride in the featured case studies shown, also our involvement in the Defence Industry Interns Program (DIIP):
Aircraft Aerial Imaging Carbon Fibre Camera Housing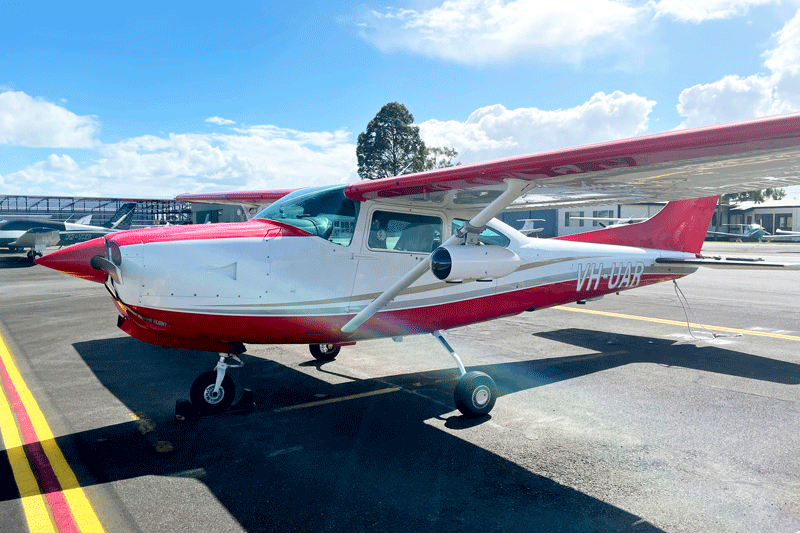 Carbon Fibre Composite Electromagnetic Sensor Housing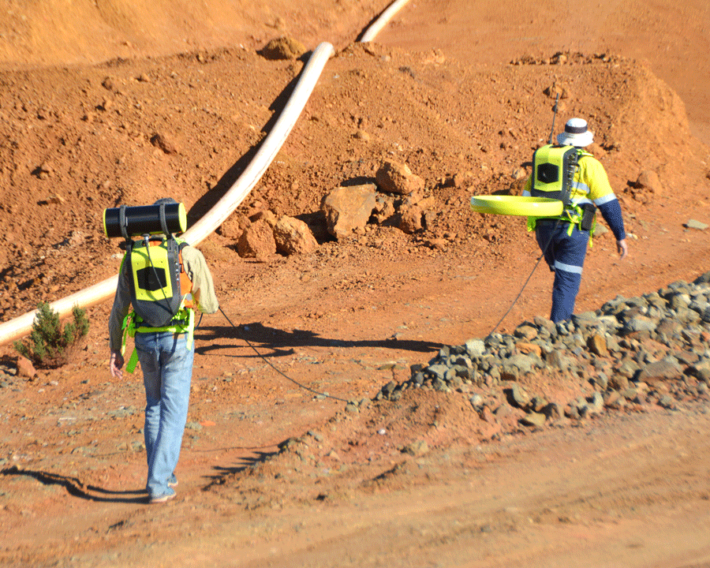 Safety-critical Animatronic carbon fibre composite structure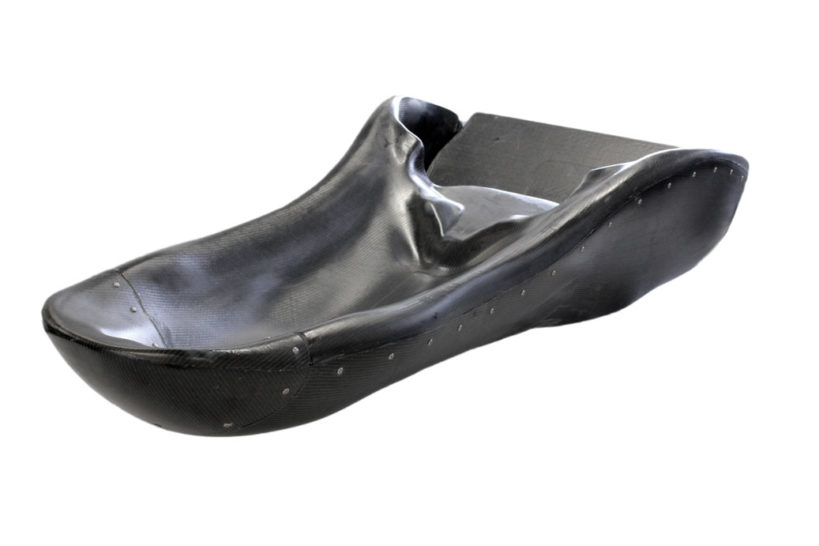 ACS Australia partners with Defence Industry Internship Program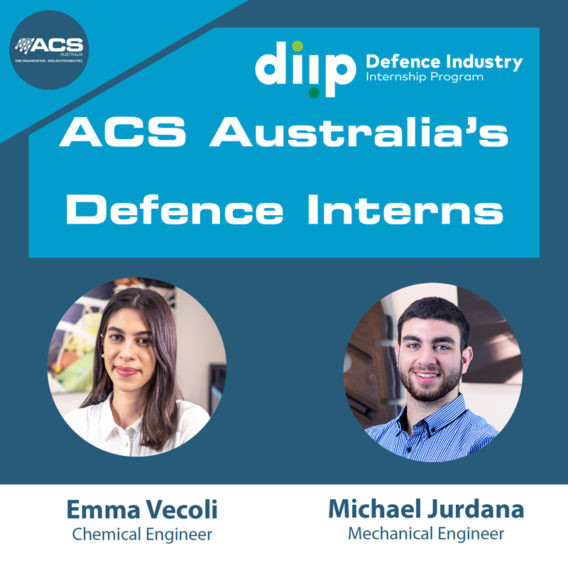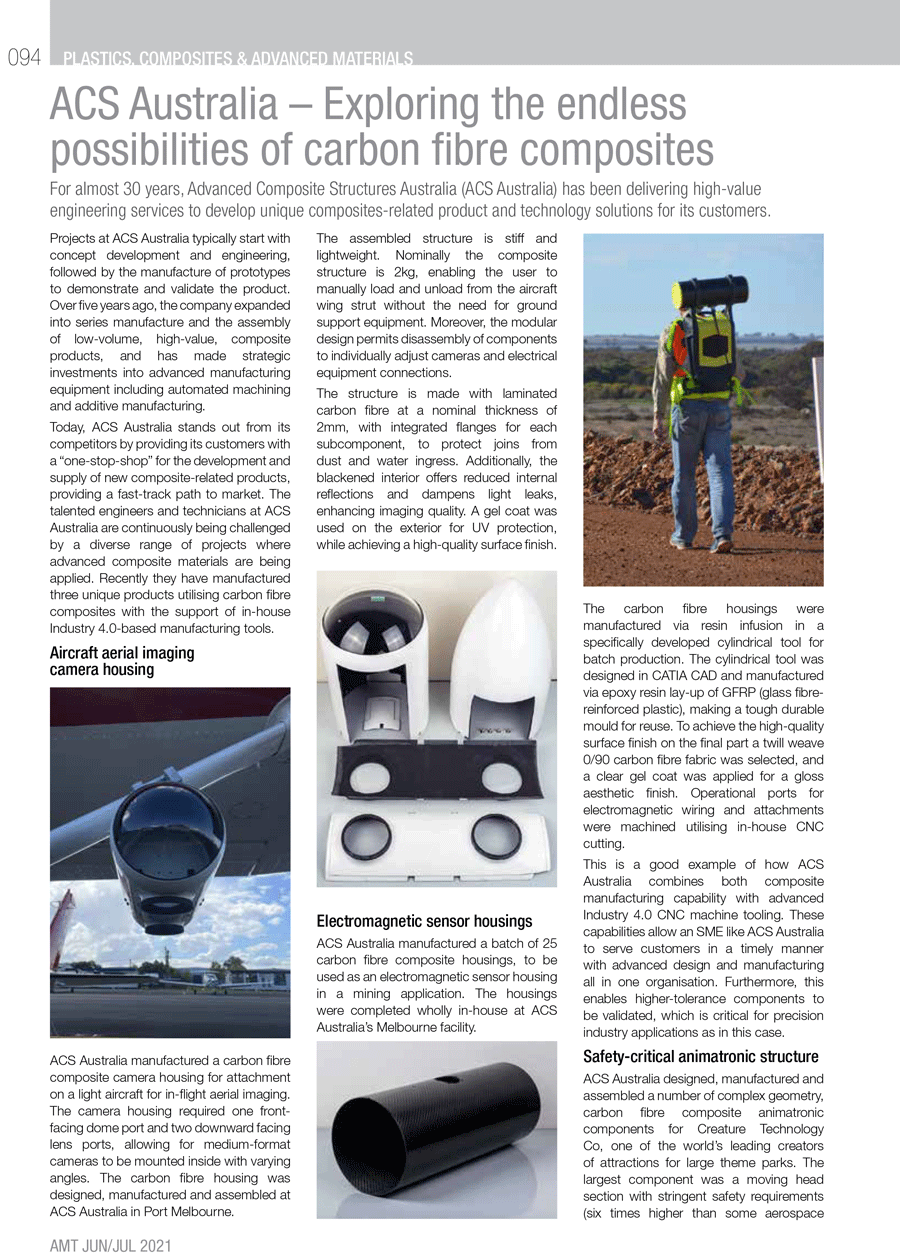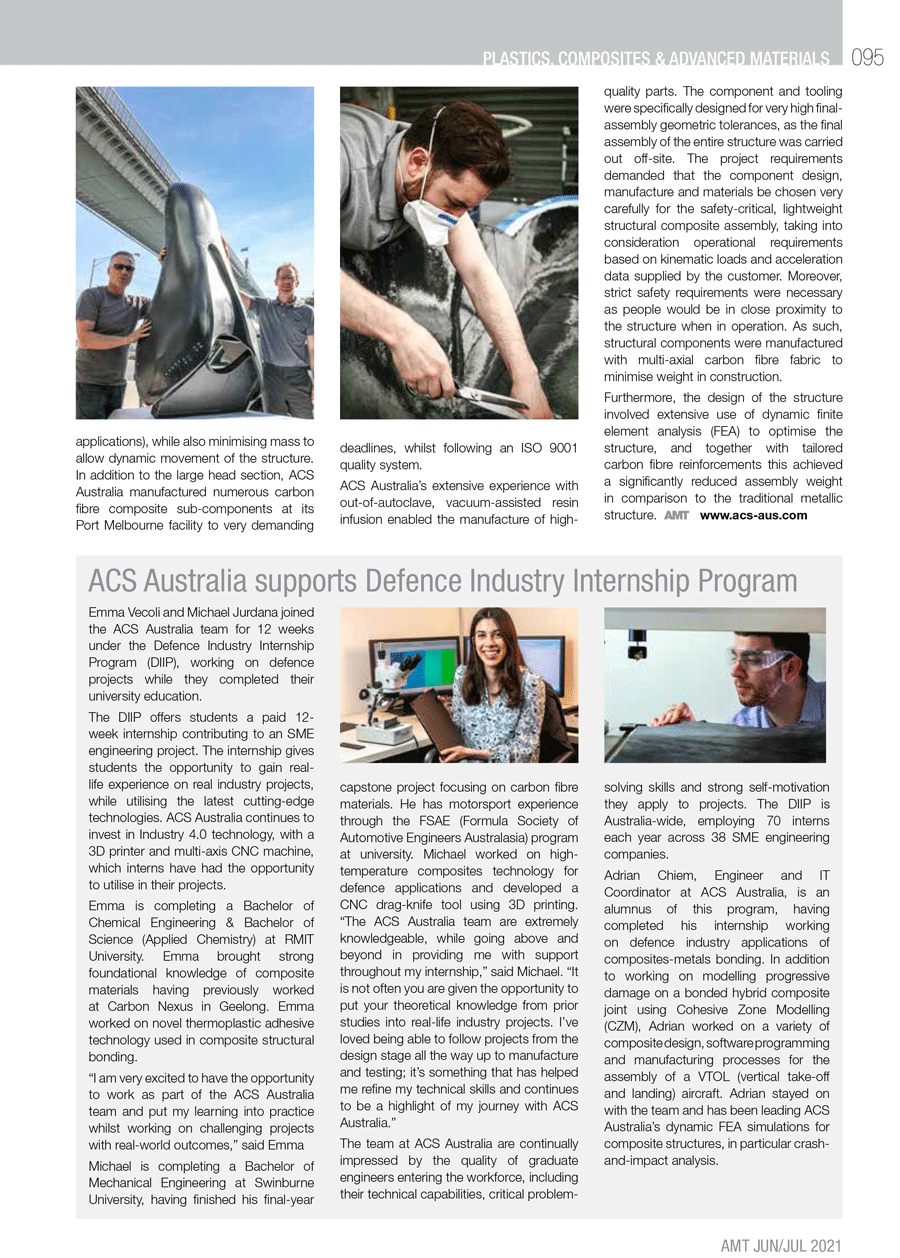 To read the June / July 2021 AMT Magazine online and download it please follow this link to AMTIL: https://amtil.com.au/amt/2021-amt-magazines/amt-june-july-2021/